About us
Your current location :
Home
> About us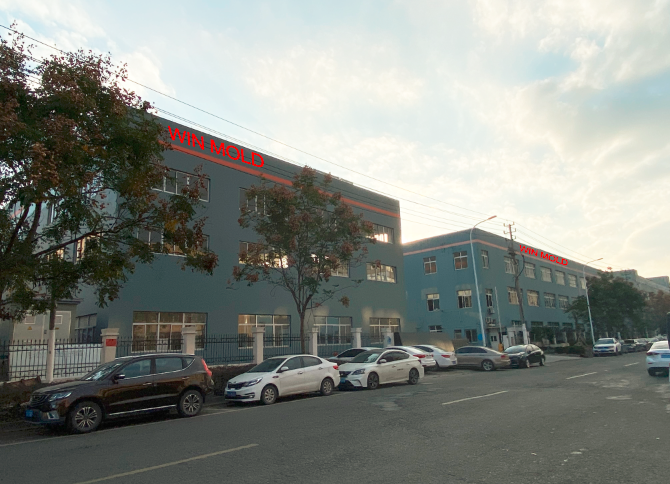 Taizhou CX Win Mold Co.,Ltd. is a leading company with several years' experience in the manufacture of plastic injection molds and tool making that offer high quality injection molds, established in 2000,located in Huangyan Taizhou City, known as "Mold Town of China", specializes in designing and making the injection molds for houseware products, home appliance and logistic series.

We have developed a full-range universal Plastic mold product supply. It includes chair mold,Bucket Mould, Container Mold, Crate Mold, Stool Mold, Toy Mold,etc. Our products have been approved and appraised by so many global standard organizations which helped us to become a brand. We also offer prototype making for customer analyse.We also provide good after-sales service.

Win mold has many sets of large-size CNC equipments including high speed CNC,deep hole drilling,CNC lathe machine and advanced technology (Pro-E, Solidworks, Unigraphics, Cimatro, Catia, moldflow and Auto CAD )for mold design.

We have done a lot of plastic injection molds to Mexico, Argentina, Costa Rica, Colombia, Venezuela, Guatemala, Italy, Russia, New Zealand, Romania, Greece,Iran, Saudi Arabia, Pakistan, Turkey, Dubai, etc.
We sincerely welcome you to visit our company and extend business!